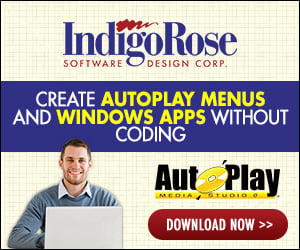 Has anyone ever come across a Lua script to hang up (ie. disconnect) a modem?
I noticed that Internet Download Manager has an embedded option which allows the user to hang up one's modem, once it's finished downloading a file. Eg:
I'd like to insert such a function in my own app, but aren't sure where to start.
Can anyone nudge me in the right direction here?