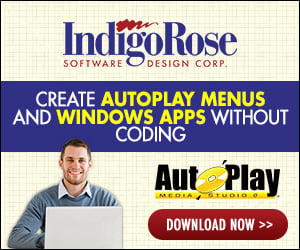 Wondering what will be the optimal page dimension to set for a project?

Is the page dimension related to screen resolution? We have 4k displays these days. So, how does one choose the right page dimension so it's compatible with any display.

I also see maximize option in AMS 8.5. But when enabled the objects on the screen are not aligned or the images are distorted. How do we rectify this?

Thanks for your time!