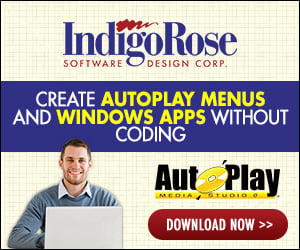 hello every body

i have problem with show the persian language table in rich text.
i use load from rtf file and in my word file , create a table with persian language and we must set right to left language decoration.

but in project view, my table content was left to right.

i have set the "read orde" option to "right to left"