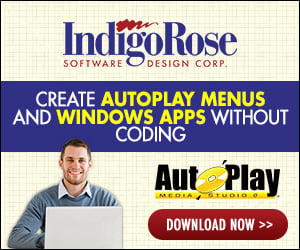 Hello guys, I'm having a trouble, I have done a program which makes some text to pdf, with PDFOUT plug-ins, and many other little things, it works nice on the editor and preview, but when I export, or burn, it doesn't work properly, it runs, but the main action wich is PDFOUT doesn't work.

The question is why on preview it worked perfectly, and when output doesn't work?

Ps: I've tried right click, and run as administrator but nothing changes.

Any ideas? Some help guys?

Thanks advantage.