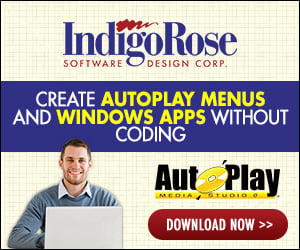 I wonder if there is any possibility of temporarily disabling the Ctrl + Alt + Del key combination while the kiosk-mode application is running.
Using both the KeyLock plugin and DisableKeys.dll I could not block this combination.
I already researched and the solutions found do not work on the moon.
Ulrich, can I count on your help again?

Thanks in advance for your cooperation.