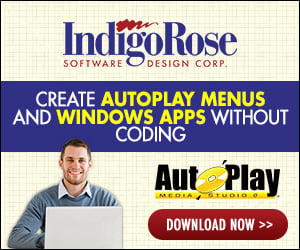 Hi,

I understand that the timer is specific to a page.
What if I need a global timer? Because the user start a timer, but after that he jump to another page and another page, but when the timer from first page should fire up, then should fire up regardless the current page.
It is possible this?

Thanks!