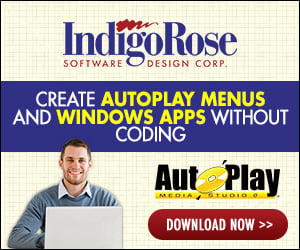 Hello everyone how can i resize the window that kepts the aspect ratio?
i have found this link below but i cannot know how to implement it..
https://forums.indigorose.com/forum/...345#post218345
can anyone help me? my window size is 1366x768 and when i resize i would like that it will always keep in ratio.
thanks