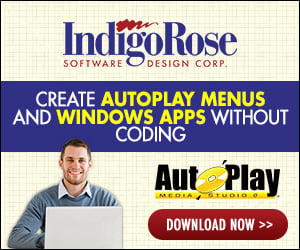 Hi. Im developing a presentation app and i want the Presentation page to show on the extended display of the monitor, which in this case the projector.

im sure that ams as multimedia IDE.
Would be able to list available video ports ready to assign as a default if user select it.

i will be glad if someone Help me out.