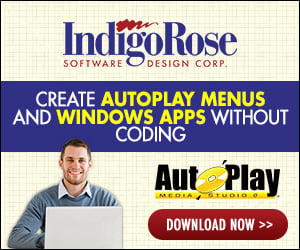 Got a kiosk project idea which I would like to implement a feature common today amongst cellphones and Tablets. The Swipe Feature.

Does anyone know of a way to do this?

Basically looking for Swiping Images (Perhaps List Box with Images) up and down as well as Pages left/right.

Cheers.