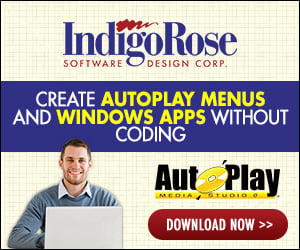 What's going on with the logistics of this 'new look' forum, IR? Granted it's been a while since frequenting your neck of the cyber-woods, but there's some annoying stuff going on here:
What's with the view-count for Attachments being permanently stuck on '1 view'? Makes it kind of difficult to gauge the usefulness of examples offered up as assistance, yeah? (Or have we taken a leaf out of Youtube's book on this one?)
Complete lack of access to the Edit feature for 'non-green' types? Really??? (Couldn't you at least go back to offering it up as a feature which 'times out' after a set period?)
And the inline ads are REALLY annoying! Okay, I get it - revenue $$$ are good. But they're a little on the prolific side, don't ya think?
This forum used to be awesome. And I'm not saying it's bad now. But newer ain't always better, IR. So how's about a little old-skool influence on these pages, again? Might even boost your traffic a little. Because I have to say, the numbers here are looking a little on the sad side.
Disclaimer:
Meant as
constructive
criticism only. Any and all resemblance to 'whinging' (live or dead, or undead) is purely coincidental.