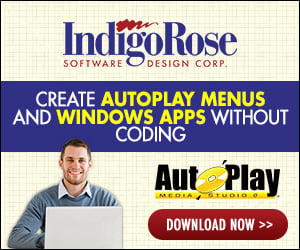 Was playing around with 'callback functions' tonight, and stumbled across an old project of mine from some time back (different incarnation, LOL). It's one of my favorites, so decided to make a few minor tweaks / improvements, to offer it up again as an example of using of callback-functions to define behavior in the Progress Object whilst syncing transfer-statistics on the HTTP.Download command.

So basically, this is an HTTP downloader (which although only single-threaded) will download an infinite series of files, sequentially. And show the progress and transfer-stats on each sequential download. It's pretty basic as far as downloaders go. But maybe someone here is 'cluey' enough to build upon the concept and make it into a 'true' file downloader by incorporating 'multi-threading'. I know for example, that Reteset's Multi-threaded Download Plugin can make this achievable - but all that's a bit 'beyond my pay-grade' at this stage.

Anyway, I'll leave it here for anyone interested in taking a look-see, yeah? Code's nice and clearly 'commented' - so easy to follow. Hope someone finds it helpful.