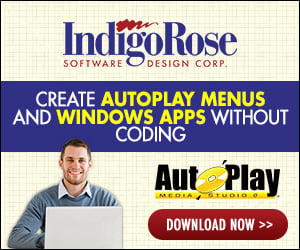 I have build an app which all resources have been group and distributed as .dat format. I want these files encrypted after build and decrypted on runtime. I will be happy if AMS can do this otherwise i a suggestion for a third patty app too can be a good one.

i know anything can be hacked today, but its good to have some level of protection to minize......

Although, i dont want it run in a virtualbox. I want it accessed by the app in normal way.

Thanks in advance.