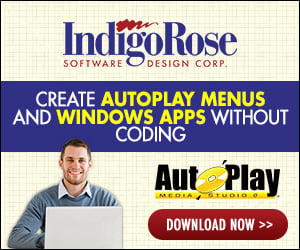 Hello
I'm trying to convert a UTF-8 string to ANSI using the "Kernel32.dll" with it's "WideCharToMultiByte" function.
The problem is that this specific function doesn't output the result and directly writes to a specified Variable. It only outputs a number for evaluation purposes.
How can I pass a variable as a parameter and let that function fill it for me? The problem is that AMS resolves all variables before passing them to DLL. I can't think of any way to introduce the variable directly to DLL and let it work with it!
The detailed info from MSDN is given as a link.