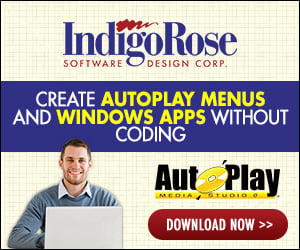 Hi All
I have an Input for using as password and works great.
When I type my password correctly it takes me to page 2. If I go back to page 1, the Input shows my password.
How can I clear my password I inputted when it takes me to page 2
I want to be able to type my password every time I go to Page 2

I have done a search here and tried a few examples but don't work.