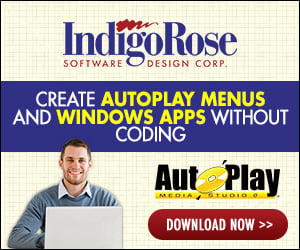 Hello everyone i was trying to create a hotkey which is changeable by users,

example Enter key has a function to show and hide the image. But the user can change the Enter key into other key..

in the documentation i tried to get the value of each key using Math.Hex but no luck.
here is my apz sample hoping someone can help, Thanks a lot.