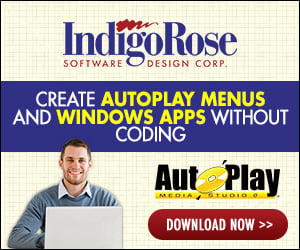 Hey guys,
I recently stumbled across the
attached
JScript code which will parse the results of a Google Search, to extract & output the URLs of websites returned from that search:
This JScript code comes from here:
https://www.chrisains.com/seo-tools/...from-web-serps
and its author
(Chris Ainsworth)
calls this script,
Google SERPs Extractor
. He intended it to be used from the bookmark-toolbar in Google Chrome - but has freely shared the code for anyone who wants to adapt it.
It does work very nicely from Google Chrome's bookmark-toolbar. For example, if performing the following Google search:
Code:
https://www.google.com.au/search?q=lua+code+library
...it will produce the following output:
Very useful, I reckon.
So, here's my question
(and it's a bit of a doozy I'm afraid):
Do any of you guys have an idea on how I might be able to implement this JScript directly from AMS
(following an HTTPS.Submit request that retrieves the results of the initial Google search)
to then capture the script's output to a table/delimited-strings?
I was poking around with
AMSWaves'
old
Script
plugin, to see if I could cobble up a solution with this, but couldn't figure a way to do it
(and the plugin is only v7-compatible anyway)
. I believe
Reteset
used to host a v8-compatible
script-plugin alternative
here:
http://www.serkan.ws/?p=175
but that's long gone now.
So, I'm kind of stumped for my next move.
Any ideas, guys?