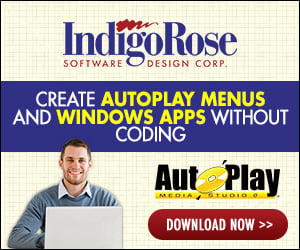 Stumbled across this cool Lua tutorial-site which I've been finding very helpful.



Quite extensive, catalogues beginning to advanced functions, code-samples, libraries, etc.
Well laid-out and visually appealing site. Makes a nice addition to the AMS manual and handy supplement to Lua.org.

Site includes access to attached downloadable 150-page PDF guide.
(And NO I'm not affiliated with site - just thought it worth sharing).