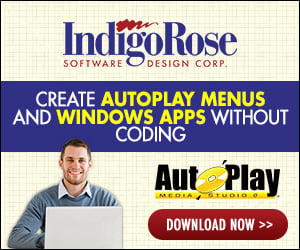 Hello everyone
i am a php develpper and i'm newby AMS , i planned to create a software with AMS but i have some questions
i want to make my software work online . because there is no definitive solution to protect them even if i use a hardware device (dongle)
i want to encypt all my LUA scripts and host them in my server but... i must to put the decryption key inside the exe file !
so
how i can protect the scripts files and is i can check if the exe file or cdd was modified or not ?