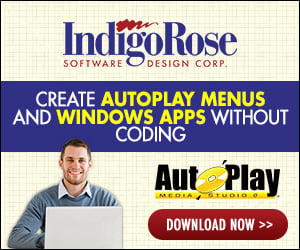 Can someone point me, if it exists, to a library of financial formulas converted to Lua, please? I am working on a financial program and don't understand how to convert the financial formulas. I have attached a screen shot of a mortgage calculator I am building. I have the formula to calculate the monthly payment and it works perfectly. I am looking for the Lua formulas to solve for...

1. Loan Amount
2. Interest Rate
3. Term
4. Principal & Interest

There will be other financial calculations performed elsewhere within the project. Having a complete library would be very helpful. Thank you in advance for any help that can be provided.