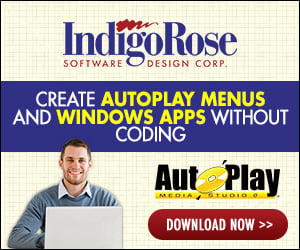 Hi !

I have deleted the file "project.autoplay" by mistake.
but I have already build it and can work with it.

I have build both the exe file and an iso file.

question is: can I get in any way my project in design format where I can open it in autoplay media and modify it.

I still have all the CD-Root folder and can see the dll files.


Cheers.