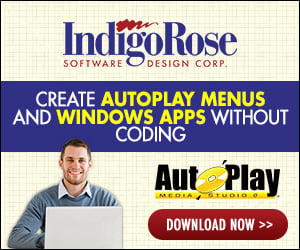 Ive tried to find the answers in the help file and also the forum but it seems there is not much info on data bases in the user manual or help files so I need to ask you guys.

I own a dog breeding kennel and would like to create a pedigree bloodline program that is just for a record of past breedings and also future breedings.

I would need to be able to enter a dog by name , enter his sire and his dam , as time passes the generations grow as more dogs are used in breeding so I need to keep storing as it grows.

I want to be able to select a male from the data base and a female combining them to get a look at their bloodline on one page if I were to breed them together .

There is sophisticated kennel management programs but I only need this one requirement .

Can somebody point me in the right direction with AMS so I can figure this out Ive been searching but it tedious when you dont know where to start , I wouldnt mind paying someone to do it for me (pm if interested) as Im 65 and the dogs take up so much time I dont have time for much else.

Thanks for any helpers.