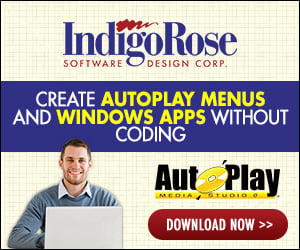 Hello every one, can anyone help me achieve this idea..

1. I want my app.exe to run only inside the USB Flashdrive.
- So if the user copy the exe and put it on desktop or other location outside the USB the application will not run...
2. If the App is running it will detect the USB.. if the usb is remove the app will notify the user to insert the USB again..
- If different USB it app will not accept it.

Thanks...