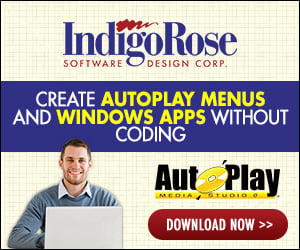 As straightforward as this task might seem, I actually had a devil of a time trying to figure it out. Have in the past, been coding this one via a simple table iteration, not realizing that it was in fact deleting the wrong items from the Listbox. Could not for the life of me, work out why?
And then finally realized, it just needed a do/while count-loop instead (Example attached).
D'oh! Don't ya just love missing the obvious?