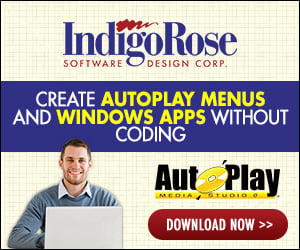 Will just leave this one up here for anyone interested.
While trying to figure out how to remove a table item when its Index number is dynamic (ie. unknown), I stumbled across a custom function to employ with Table.Remove which makes this possible.
Custom function:
TableFindIndex
.
Example useage attached.
Adapted from:
here