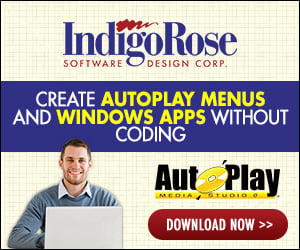 The thread originally started for this topic,
here
(thanks to my retarded posting without the benefit of an Edit button)
became very cluttered and messy. And I wanted to include an important addition to it, without thoroughly confusing everyone with an 'unreadable' mess. So, sorry for the 'double-up' - but hence this new 'old' thread.
As the thread title (above) suggests, the following example is about
removing table items (values) when the index number assigned to it is unknown
. But with one important
difference
. This one is a variation on the previous examples because it demonstrates removal of the table item WITHOUT causing the indices of the remaining table items to shift. It's a subtle difference but an important one, if requiring table items
(in regards their index-numbers and associated values)
to remain consistent.
Nb
.
For convenience, have also attached is a zipped-file containing examples from the original (aforementioned) thread. It's just to save people the hassle of 'thread-jumping' back to the original and trying to sort thru the abysmal mess there.
(LOL - no EDIT button, IR. Hint!).
In fact, just consider that particular thread as now 'defunct'.