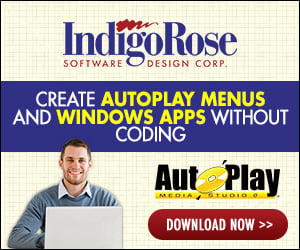 Hi everyone,

I was hoping someone could help me.

I have a small application which has maybe 12 buttons that do various tasks. I would like to be able to change the color of the button once it is pressed so i can see right away what buttons i have pressed and what buttons i have left to press.

Any help is appreciated.