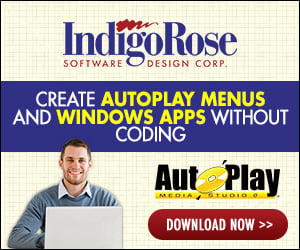 Is there a display bug in AMS ? on my computer it will detect my screen size as 1920, 1080, but when I put it on my wifes computer it returns 1536, 864 but her screen is also 1920, 1080, so does anyone know what's going on here.

I am on windows 10 Build 15063(1703)

she's on windows 10 build 10240(10.0)

Is this a windows bug or is this a AMS bug, it's strange that System.GetDisplayInfo() returns something very strange, the OS can't even set the screen to that size.

Any quick fix for this if it's a AMS bug?