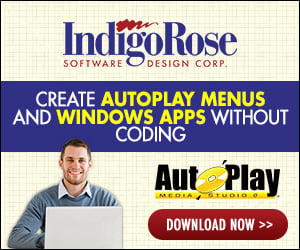 Is there any way to detect cyber capture or what ever they call it, it damages my app on the first launcher, I have a game made in AMS what changes the screen size as it needs to as AMS can't resize right sadly but it's not a game engine, there are 1000's of games still that request windows to change it's size so I not worried there.

My problem is cyber capture does not close the app normal it terminates it so if the screen size has changed it wont trigger the screen size to return, so the end user then blames us for damaging there system but it was Avast I emailed them about this a few years back and they said they was going to change they way they handle it but never did, I stuck and really miffed as it's making me look like a n00bish git.

I can't even sign the software anymore as all the sign tools what used to work don't or I have to run about downloading 100's of stuff what's not acceptbled and the free/open source carts I used to get are no longer around you still have to pay for them, so this means people like myself that just want to make small fun free apps are out of luck, THO cyber capture does not even read the signed exe, it's a requested function not yet added as I found out.

Any ideas on how to work around this?