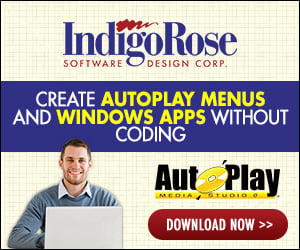 It's been a while since I asked a really dumb n00b question. So am going to ask one now. Can someone please tell me why this doesn't seem work?
Code:
Shell.Execute("cmd", "open", "ping 127.0.0.1", "C://", SW_SHOWNORMAL, false);
I know I can ping via HTTP.Submit(). And also via the CommandLine plugin. But it's not the point, here. I'm just trying to figure out
why
I can't pass "ping 127.0.0.1" as an argument to the command window? (In fact, I'm noticing that a lot of arguments can't seem to be passed in this way).
Am I having a 'homer moment, here'? What am I misunderstanding?