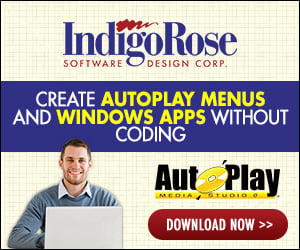 Hi all
Can anyone help with drag n drop with images its confusing me and getting frustrated. I have tried a few examples but not what I want.
e.g.
I have two images, "Image1 and Image2". I would like to drag an image from a Desktop folder, into Image1 and drag n drop a different Image into Image2

Can anyone point me in the right direction to do this.