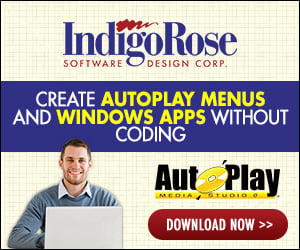 Being the dinosaur that I am, for many years have stubbornly been clinging to ye old faithful WinXP - which has long been the tinkerer's OS of choice, being so good for messing around with under the hood. Yet its waste of potential for RAM space has always been an issue. Had the problems associated with the 64-bit version of WinXP been ironed out years ago, I'd be an advocator for it. But that never happened, and so WinXP aficianados were stuck in the land of x86, sacrificing untold GB of memory for the sake of their beloved OS of choice.

But the time has come to get an old ACER desktop up and running again. So the great philosophical debate of Win-7 vs Win10 raises its ugly head. Which to install? Decisions, decisions. What is your opininion, folks?

Should I even bother with Win10? Arghhh! Can't believe I'm even considering it! The 'big bother', and 'invasion-of-privacy' issues associated with Win10 leave my head spinning. But I'm also trying to move with the times, and to stop resisting and fighting with the ongoing flow and need for continuous upgrades.

Just like that 'grey has become the new black', it seems to me that Win7 has become the new WinXP. So should I just install that? And be thankful that I'd no longer be a dinosaur running an ancient OS? Or should I overlook my philosophical objections to Win10, be ****ed for all eternity, and just install that?

It's actually proving to be a difficult choice. What's your opininions, folks? Win7 or Win10? Hmmm, at this stage am thinking of abandoning Windows altogether and maybe migrating over to Linux.