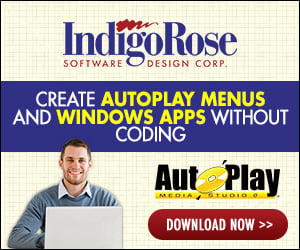 Sorry, this is not an AMS related issue (so please forgive my 'bad form' again). But was hoping someone might be able to help with this? On the chance that others may have encountered a similar problem?
I'm trying to install a software program called Drive Vaccine (which is something I've used for years without problems). But for some reason (only just lately) on this particular machine (a Samsung laptop), I've been encountering the following error when running the program's setup-installer:
As you can see, the "Next" button is always 'greyed out'. It's an Installshield installer - and I've never had problems with it before. I've even re-downloaded a fresh copy of the installer and it works just fine on other machines - just not this one. So the problem's associated with my system. Although it's always worked on this system before, it isn't now. Something has obviously 'changed' on my system recently to cause the error. But I've no idea what???
Don't know where to even start looking within the registry for this kind of problem. And probably wouldn't be able to recognize a problem in there, anyway.
Does anyone have a clue on what might be causing this? Or on where to look for an accurate diagnosis? Or even a hack or workaround to defeat the 'greyed out' button?