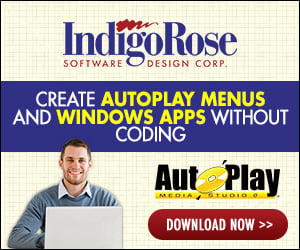 Hi,
I'm looking for freelancer to Build an Application (Expiration Reminder) and will pay for it. I searched on the internet but rarely where you find someone coding on AMS.
I just posted a project on freelancer website (Link below) hoping someone to reply.
Link:
https://www.freelancer.com/projects/...xpiration/?w=f
All the details can be found on the link.
I already built the application long time ago but its only working with txt files as a Database. But now I want it to be connected to a database using Sql or sql3 etc. and more advanced.
If someone interested please reply on the post.
Thanks