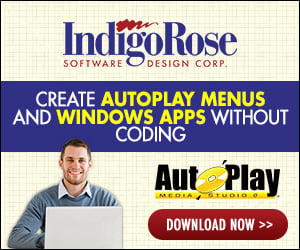 OK now I gotten throw the strange posts I was tagged in I get to ask my own question.
A few of you know I been working on minecraft tools for a while well now things have changed so much where I have to create my own launcher I been able to open the game fine since it's just using command lines but my problem is I think it's byte in lua 5.1 and ams but I don't know how to create the uuid we need for minecraft for mods and other tools to use.
https://gist.github.com/games647/2b6...fline-uuid-php
I found this one online I am not sure if it's going to create the right UUID but it's a start I wonder if you could give us a hand to converting it in to lua if I remember rightly I think IP said in the past his plugin coulde help with some functions missing from Lua but I could be wrong it's been a while since I bit his ear off about programming lol
if you have no idea it's cool it would only affect local play i think as from what I can tell offline UUID's are created via the server for offline server connections, I believe.
Once I get the offline uuid sorted then i need to do the online uuid lol but that is requested from mojang so that's not something I have to worry about YET lol