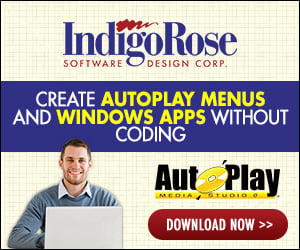 I have been running ver 6, but updated to ver 8 last week.
Now I can't find where the diagnostic report is.
I need to see where my project is toping for error. I opens with a splash screen, but then just closes before the project opens (Preview). I can see an error scrteen, but it passes too quick to see!