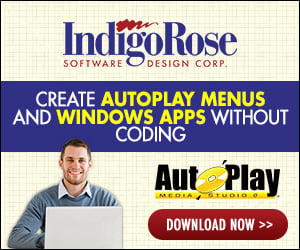 Hello!

I am creating a new project and I have two questions:

1) How can I get the value of a determined cell from excel to AMS? for instance from the cell: 1 row, 1 column.

2) How can I export a Grid from AMS to an excel archive?



Thanks!!