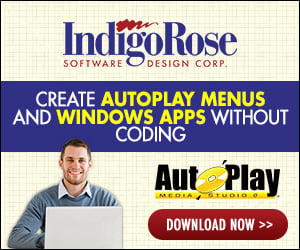 Hi guys
I'm very new to all this so take it easy on me if i sound stupid....lol
I'm trying to make a few buttons to alter a few things in windows.
I've managed to make some buttons to change the registry ...etc but now I'm a bit stuck.
What I'm trying to do now is make a button that when pressed it will disable "file and printer sharing" as shown here:
And then another button to enable it again.
What would be the best way of me doing this or is it even possible with autoplay media studio?
Thanks