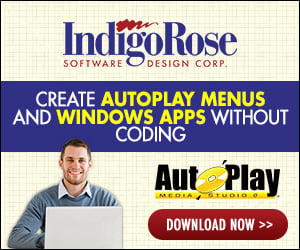 Hi AMS Community,
I am trying to create a radio app that will allow me to select a internet radio station and be able to play it. I have attached the project file of what i have so far.
What i want to be able to do it use the previous\next buttons to scroll through the list of available stations. When i have highlighted the station i want, to be able to hit the play button and it will play that station.
In the small LCD screen, it would scroll what station was playing and maybe connection time to said station if possible.
I dont want the media player to open in a seperate window.
There is a thread on the forum that does something similar but i am unable to incorpate it into this project due to lack of knowledge.
Any help would be greatly appreciated as i am a beginner at this so your patience is appreciated it