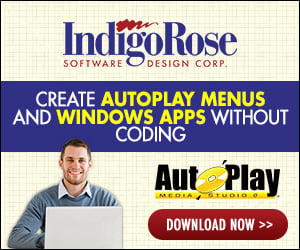 First of all, we created a VHD (Virtual hard disk) on a USB key with Windows Disk Manager (diskmgmt.msc)
then we created a partition on that VHD and we want to encrypt that partition using a command line in AES 256.
As simple as possible. We need to do that without using too much complex stuff

We're not experts but we need to proceed in a certain way to encrypt/decrypt a USB VHD partition with the help of AMS.


~ Thanks for your help !