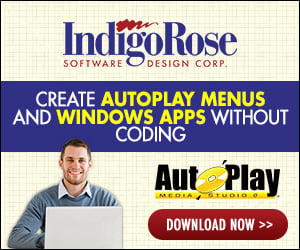 I built a .exe file with Autoplay Media Studio and I noticed that when i launched the .exe file
I could see an "autorun.exe" file in Task manager.
I followed the path --> C:\Users\%username%\AppData\Local\Temp\ir_ext_temp _1
And I found that EVERY folders inside the CD_ROOT folder were copied there.

Is there a way of "telling" AMS not to make temp folders ?
I don't want the images etc to be copied there.

- Thanks for your help.