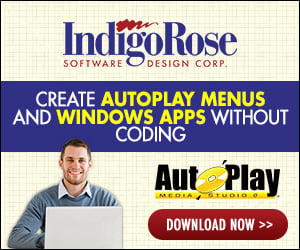 Hello everyone and Happy New Year!!

Is it possible to convert a string into a "variable".
I would explain it better with a simple example.

--example
a5b=18;
i=5;

--concatenation
c="a"..i.."b";
Dialog.Message("result", c, MB_OKCANCEL, MB_ICONEXCLAMATION, MB_DEFBUTTON1);


In this example, the result Message is "a5b", but I want it to consider as "variable" so it shows 18.

Anyone knows how to solve this?

Thanks in advance!!