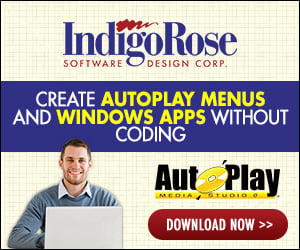 Hi,

I am a total noob, so bear with me. I have an index.html file on my CD root directory. And all computers using the CD should have Firefox installed at the default folder C:/Program Files (x86)/Mozilla Firefox/firefox.exe

I have a button on my menu page that I pick the Open Document option in the Button Properties Screen. I point it to the index.html file in the root directory. Is there an Add Action or Add Code I could paste into the Script Tab to force their computer to open the index.html with Firefox.exe instead of IE or their default browser? Furthermore, is it possible to have it search the Registry on the off chance they have installed Firefox to a different folder on their hard drive?

Thanks in advance for any help.