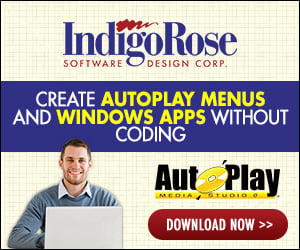 Im trying to experiment using Page Timer and DialogEx Timer.
I noticed that when the application using Timer of 100 example: Page.StartTimer(100, 1)
then the application started to slow because it cause a very High CPU usage.
When timer is on CPU usage goes to 25-30% when stop cpu usage just 5-10%

Any solutions about this?

Thank you if anyone can provide solutions..