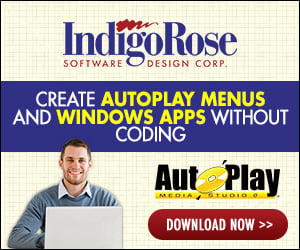 This thread is dedicated to 'capture-the-flag' challenges. Its purpose is to act as a place where members can upload compiled projects which demonstrate the use of different techniques and ideas to improve project security.
Compiled projects should be posted as an open invitation and challenge for others to attempt to reverse-engineer. The challenge might be to capture a project's password or a hidden message. Or to simply capture the project's source code in its entirety. But the basic premise of the challenge remains the same - defeat the project's security mechanisms. Or 'capture its flag' so to speak.
Apart from being good fun, the motivation here is to share different ideas about project security. And to then put those ideas to the test by inviting others to break that security. It's a good way to gauge 'real world' effectiveness of any ideas you may have. And is also a great way to improve one's own skills and understanding when it comes to AMS and Lua programming in general.
So, the thread's open for anyone who wants to participate. And I encourage all members to do so. I'd also encourage "follow up" for any CTF challenges which you post. That is to say, after a challenge goes up and its 'flag' has been 'captured', I'd encourage the author of that challenge to follow up by posting the APZ from which the project was originally compiled. Am not saying this a 'rule' or anything (maybe you want some things kept secret) but is something I'd definitely encourage so that others can learn and benefit from the process.
So to get things started, below is the first of these capture-the-flag challenges. This one's a long-awaited 'redux' of an example posted in a related thread some time back - but with some core improvements and modifications - and with a new 'flag' to capture.
Hope everyone has some fun with this thread.
CTF!
bi0hazard