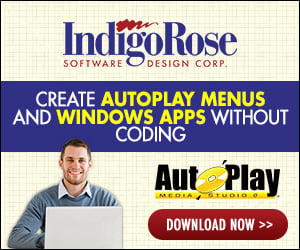 I built a small radio app a while back thanks to a lot of peoples help here
I have run into a small problem, every none and then the stream stops (small drops on network causing it) and i have to click the play button again to resume the playback.
To play my stream is just a simple push button action that calls a specific .m3u file depending on the radio station.
Code:
-- Load TodayFM M3U
MediaPlayer.Load("Plugin1", "AutoPlay\\Audio\\td4.m3u");
-- Play the M3U File
MediaPlayer.Play("Plugin1");
Is there any code i can implement that would resume the stream if it disconnects and would always do this unless the stop button is pressed.
Any help much appreciated (If you need the full app source code let me know)