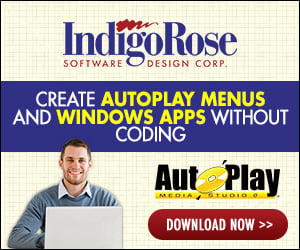 Last time I used AMS was version 6 (many years ago). So I am very rusty.

I am putting together a prototype GUI and program and I'm sure I will turn to all the talent here in the forum many times for advice and guidance.


My first obstacle is that I want a stock button (1044_0002.btn) that shows on my GUI to change to a different color (or same size different color button) when it is clicked. At this point, I don't need it to take any action - like load a page or open anything. I just want it to change color to show that it is selected.

I'm not talking about changing the text color - but the actual button color (or different button like 1043_0002.btn).

What I am working towards is a way a user can select several different options of their choice on the GUI so that when the program loads it will include those options.

Any ideas or advice will be most helpful - or if you can point me to documentation or previous posts, I'm happy to participate in my learning endeavor.

A great big thanks in advance.