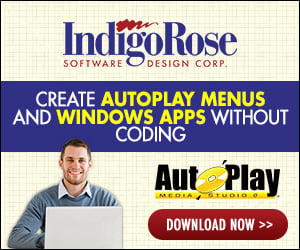 Hello again,
And thank you for your previous help.
I do have a couple of other things that I'm trying to accomplish and will appreciate the help of this community.
This first thing I need to do should be simple, and I'm totally fine with doing it on my own. But, I've spent several days searching the forum and the resources on Indigio Rose. No luck.
I simply want to get a drop down box to jump to the specific pages.
I tried using Page.Jump("How-to Guide"); in the item data field, but that doesn't seem to open any page.
Thanks for your help.
Drop Down.apz