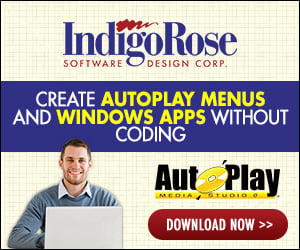 Hi, I need a timer to close my application after an hour so 3600000 ms.
I tried timers of all types including Global Timer Plugin, that I don't understand anyway.
My application has 5 pages, so jumping through the pages will restart the timer.

How I can exit on timer without problems?
Really thanks!