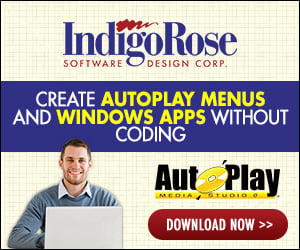 ENGLISH:
When we use the function of [Grid.Print ('Grid1', false, true, nil);] the complete list is printed ...
But a problem arises with the title or heading
For example, as I show in the attached image, if instead of selecting a printer we use the option to save the document as [XPS] we can see that before printing it no longer adds a Flash Runtime title ...
Now what brings me here ... Is it possible to edit or remove that title directly before printing?
Thank you very much, and sorry for the translation ...
ESPAÑOL:
Cuando usamos la función de [Grid.Print("Grid1", false, true, nil);] la lista completa es impresa...
Pero surge un problema con el titulo o encabezado
Por ejemplo como muestro en la imagen adjunta, si en vez de seleccionar una impresora usamos la opción de guardar el documento como [XPS] podemos ver que antes de imprimir ya no agrega un titulo Flash Runtime...
Ahora a lo que me trae aquí... Es posible editar o quitar ese titulo directamente antes de imprimir??
Desde ya muchas gracias, y perdón por la traducción...