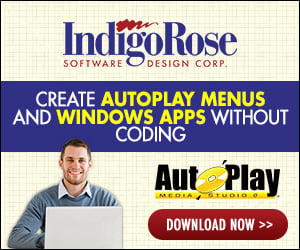 Hi all, every time i have to do this code to search a string in a table like:
for i,something in somelse do
My app get error, why? is it a bug?
for example in this thread:
http://www.indigorose.com/forums/thr...multiple+files
i download the TEST.APZ maked by T3STY, opened it with ams8 and get the following error:
Error: Attempt to call a table value
Stack Traceback:
1:[Page1 -Z On Show]Line 3 in main chunk
and that line contains:
Code:
for i, drives in tDrives do
whats happening? and why is only in my AMS8? any idea of how can i solve it?
Thanks to all and sorry for this inconvenience.. im always asking you...